AI chat board to answer AKTU student queries
Dec 28, 2019, 13:59 IST | TNN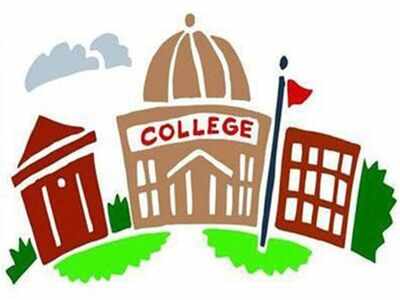 LUCKNOW: Over one lakh engineering and management students will no longer have to dial helpline numbers or wait in long queues outside college administrative blocks with their queries, thanks to Dr APJ Kalam Technical University (AKTU), which is introducing a chat board that will simulate human intelligence to answer these questions.
To be made available on the varsity's official website from January 12, the online chat board will reply to queries from both existing students of AKTU and those seeking admission to its 490 affiliated colleges using artificial intelligence or AI in real time. "Our chat board called Chatbot, which can replicate human conversation through voice commands or text chats or both. It is an AI feature that is designed to communicate with human users through the internet," AKTU spokesperson Asheesh Mishra said, adding that this would be a time-saving and more effective grievance redress system. Technical officer Dinesh Chandra Mishra said only the Chatbot would know for sure answers to specific queries like ' list of government colleges in Agra offering computer science course'. The technical officer pointed out that the system would have two features. "The first is AI in which data covering wider or frequently asked questions will be available. The second is machine learning in which new information will be added to the system every now and then to further broaden the database," he added.
Download The Times of India News App for Latest City News.